Force & Torque Measurement Experts
Our engineers and technicians have over one hundred years of accumulated design, laboratory, and field experience. Our projects range from mundane to challenging to extremely complex. We have designed force and torque sensors that operate in the deepest depths of the earth's oceans to our furthest reaches of space. The more unusual or custom the application, the more our expertise can make your project a success.
Precision Measurement Products
We serve all industries where force and torque measurement products are required. Our products include all of the standard load cells and torque sensors available from beam, "S" type and single point load cells to reaction and rotating torque sensors. Our products have gone where no others have gone before.
Sensing Systems offers custom solutions for all force measurement applications. We manufacture load cells in all capacities and configurations, from standard off-the-shelf to fully custom designs.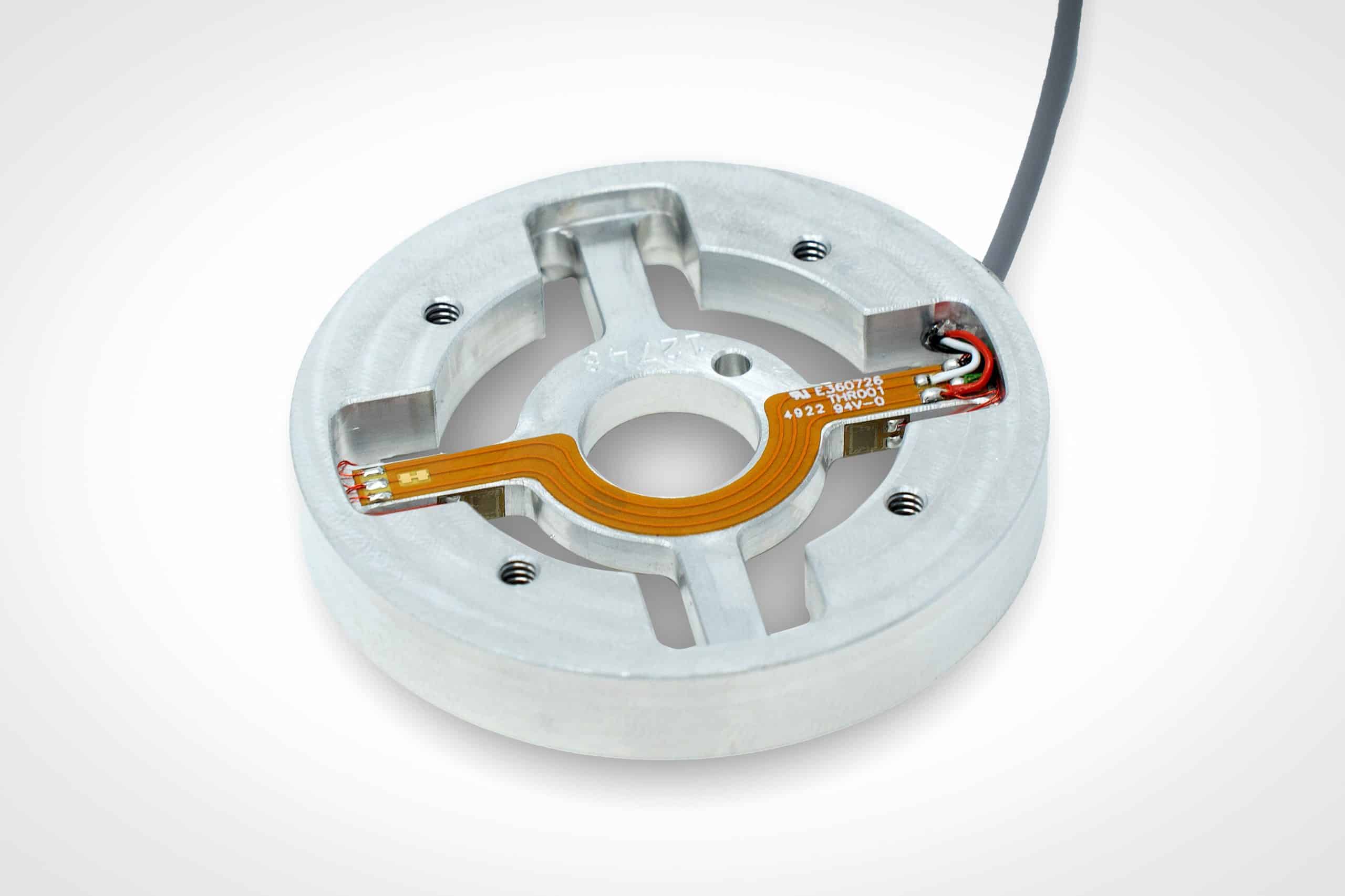 Complete solutions for all torque transducer measurement applications. We offer "Custom Off the Shelf" units by matching the required application to our existing designs.
Sensing Systems offers a variety of standard and custom kits for any force or torque calibration needs, enabling companies to in-source their calibration needs.
Instrumentation & Electronics
All our sensors may be interfaced with electronic equipment to display, monitor, log, and analyze the desired measurements.
Reliable Measurement Services
Sensing Systems provides engineering, testing, calibration, and measurement services in-house and at customers' facilities.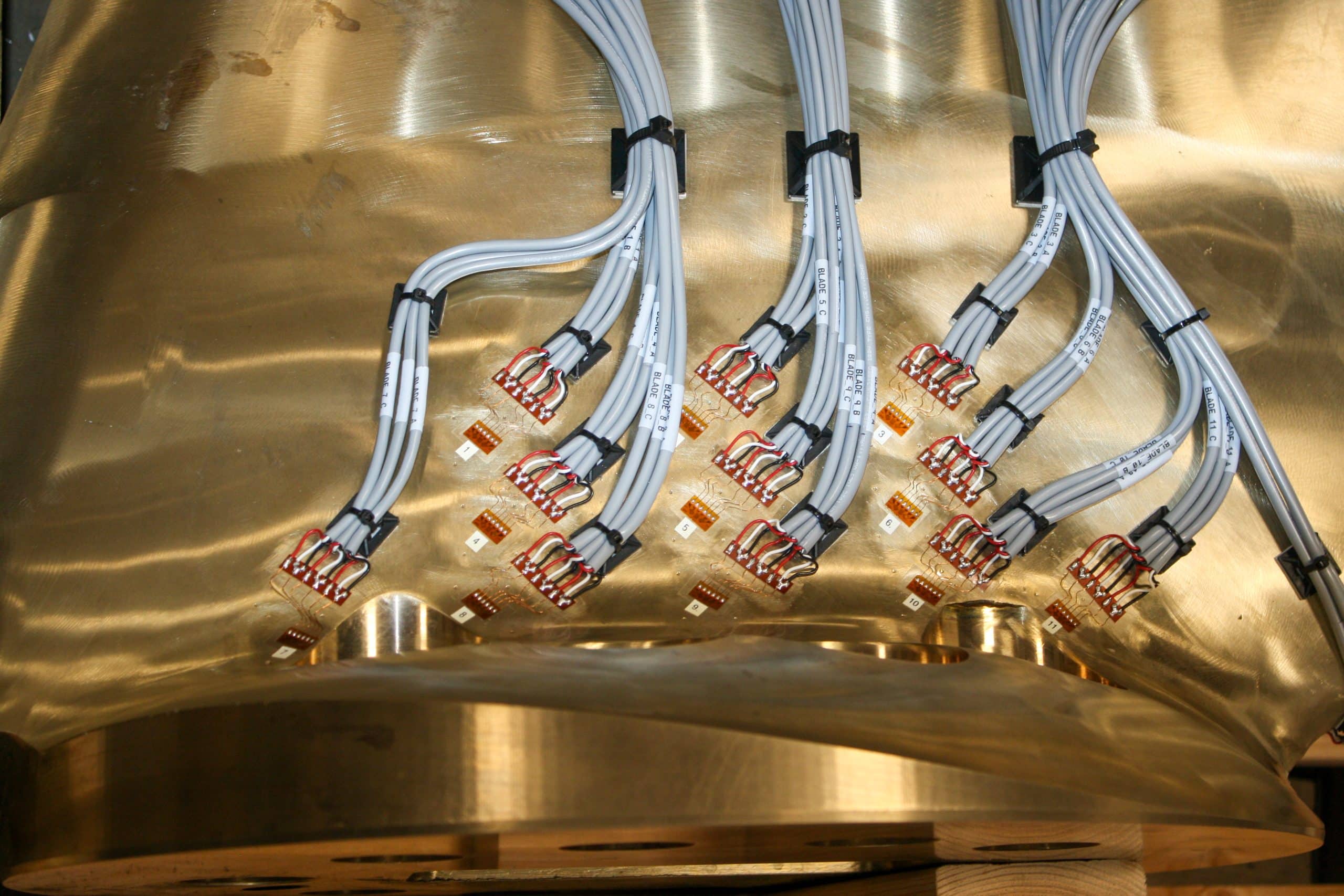 In-house and field strain gauging services to measure experimental or real-world stress and strain measurements.
Force and torque calibrations on sensors and transducers. We offer standard calibrations to industry specifications or fully customized calibrations.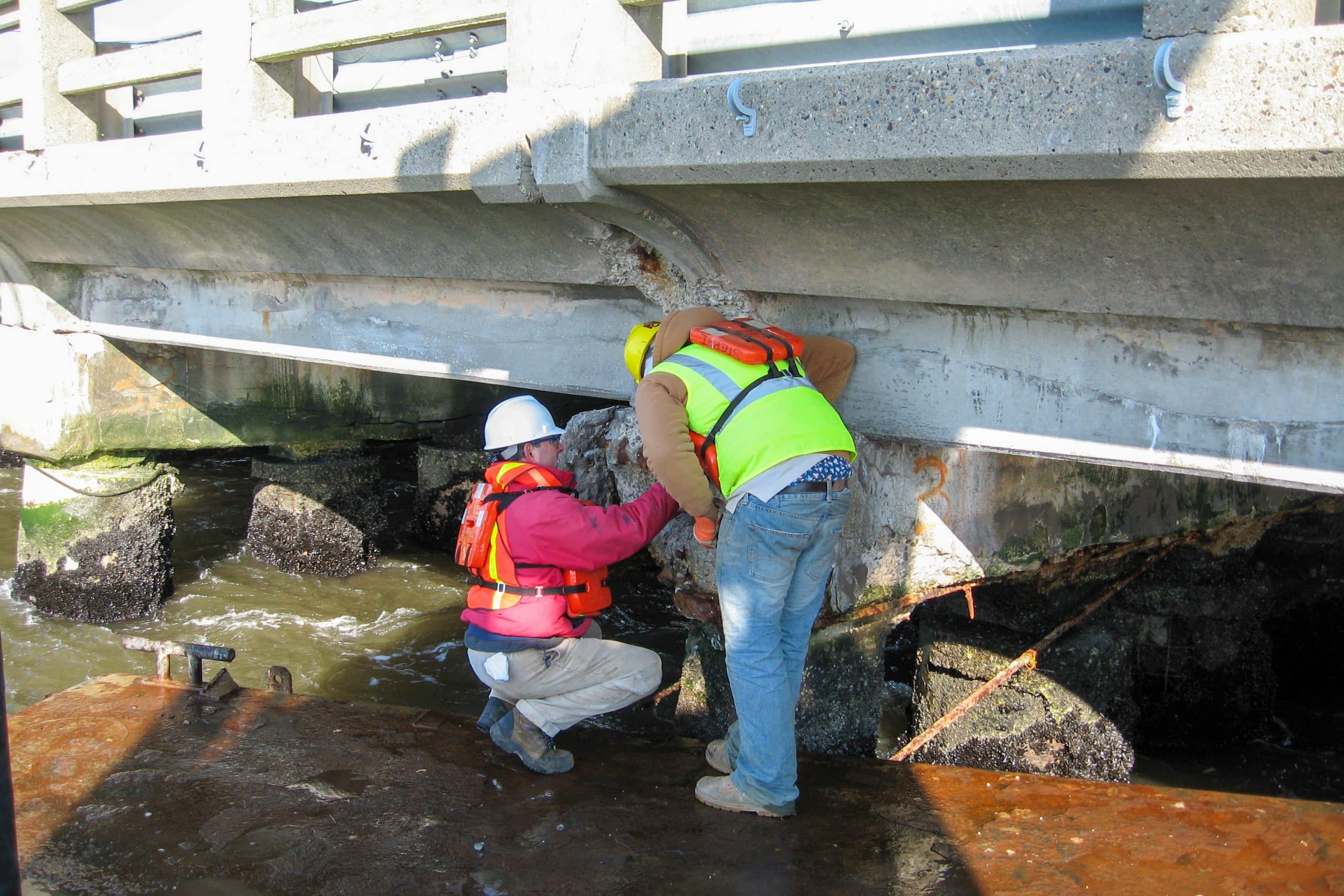 Sensing Systems personnel travel around the world performing tests, installing sensors and acquiring data. 
Sensing Systems engineers work with our customers to develop strain gauge sensors suited to fit their requirements.
Force-Sensing Prosthetic Fingers
Micro-Measurements® strain gage sensors are used on artificial fingers of prosthetic robotic arms to enable the user to sense and control the gripping force. Electrical connections from the strain gages terminate at the user's nervous system, allowing the human brain to monitor and control the gripping force.
Torque Sensor & Load Cell Calibration
Calibration is the comparison of a load cell or torque sensor to a reference standard with a known accuracy. The goal of calibration is to determine the accuracy of the instrument, establish traceability...