Industries / Applications
Our products and services are designed to fulfill the measurement requirements of all industrial sectors of the economy. We cover the whole range of applications, configurations, and environments.
Sensing Systems offers a comprehensive suite of load cells and torque sensors specifically designed to meet the unique needs of the aerospace industry. Often that includes custom sensor design and assembly.
Sensing Systems works with many robotics manufacturers to integrate force and torque sensing electronics within the overall robot assembly. More often than not, this includes a custom sensor design.
Sensing Systems has extensive measurement experience in the power industry. We service all types of power generation facilities including fossil and hydroelectric.
Our sensors specifically designed for pharmaceutical applications are used to monitor and control R&D, Scale-up, and Production activities in Tablet Presses and Mixers.
Medical / Physical Therapy
We support the research, prototype, development, and production phases of medical product design and testing.
We are the main supplier of underwater / submersible sensors for the major oceanographic institutions and oil companies around the world.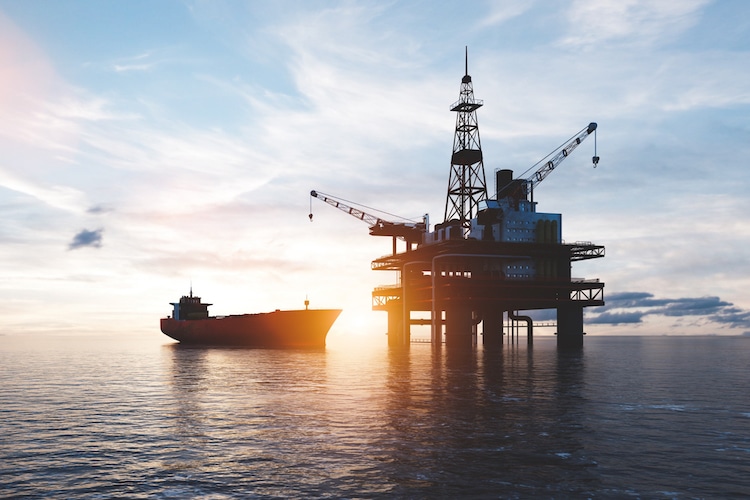 Construction / Steel & Wood Processing
We perform measurements and install sensors to monitor parameters critical to the integrity of structures.
Load and torque are present in all phases of vehicle development, operation, testing, and manufacturing.
Sensing Systems has developed unique and innovative methods and procedures to utilize strain gages under challenging ​conditions such as underwater, cryogenic and high temperature, high magnetic field and corrosive environments.
SENSING SYSTEMS CORPORATION SENSING SYSTEMS MANUFACTURES LOAD CELLS AND TORQUE SENSORS / TRANSDUCERS FOR WHOLE RANGE OF APPLICATIONS, CONFIGURATIONS AND ENVIRONMENTS
Do you have a specific application need for any of these industry sectors?
If you have a unique need, contact one of our qualified specialists! We'll be glad to answer any question you may have. Just send us an email, give us a call or fill out the form below.