Do I Have a Faulty Load Cell? 4 Problems To Look For
If you suspect that your load cells are not performing correctly, there are several common issues that might be causing the problem. To diagnose your load cell issues, consider each of the following causes individually. If these are unsuccessful, call the cell manufacturer sooner, rather than later, for a more precise inspection and conclusion.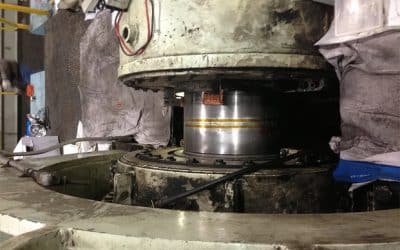 Basic Facts When it comes to an accurate manufacturing process,...
read more