Sensing Systems produces load cells that are widely used in OEM applications. Our products are found in medical devices, pharmaceutical tablet presses, bionic arms, vending machines, golf ball dispensers, mixers, appliances, physical therapy equipment, exercise machines, and a myriad other applications.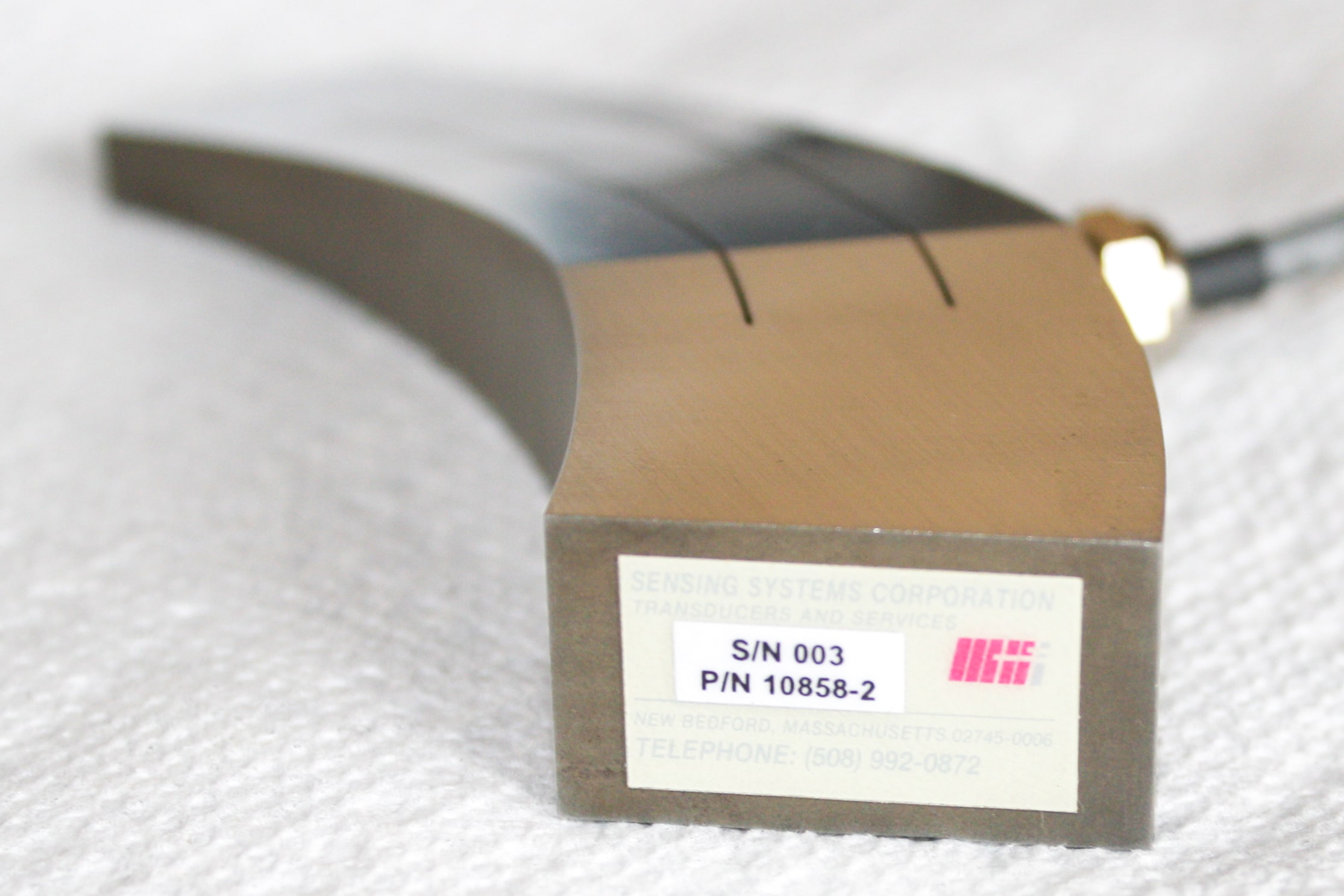 Incorporating a Sensor Into a Product
We provide fast turnaround times during all stages of development from prototype to full production. The purpose of incorporating a sensor into a product is to add measuring capabilities to monitor and/or control a process or activity. To accomplish this objective, Sensing Systems' methodology includes a comprehensive approach utilizing one of the following options:
INCORPORATING A STANDARD SENSOR
Using a standard sensor is usually the simplest approach to adding measuring capability to a product and may be the best option. However, this approach is not necessarily the cheapest or most efficient. Standard load cells come in fixed geometries and sizes requiring that fixtures or adapters be added to the system to mechanically interface the sensor to the rest of the product. Sensing Systems will recommend this approach if the costs, reliability, and accuracy requirements surpass those offered by the other two options. In some cases standard units do not match the project requirements. When this occurs, we recommend sensors manufactured by other companies if they fit the application. One benefit of this approach is that no development program is usually required.
INCORPORATING A CUSTOM SENSOR
In some cases incorporating a non-standard or custom sensor is the superior alternative. This occurs when the sensor required has a non-standard shape and the accuracy requirements are very specific to the application. Sensing Systems specializes in designing and manufacturing custom and non-standard sensors see Custom Load Cells and Custom Torque Sensors. Most OEM applications can be satisfied by performing modifications to standard load cells or torque sensors. The changes result in a custom product with the same performance specifications and production costs as standard units.
MODIFYING EXISTING PARTS INTO SENSORS
This option may potentially yield the lowest production costs and has the main advantage that no additional parts have to be manufactured. In order to make a sensor out of an existing part, a careful analysis of the part and drawing must be made. Typically, a sensing element is added to the existing part and the material may be changed to a higher strength alternative. The resulting part is identical in form and function as the original but now includes measuring capability. This approach usually requires a development program to ensure that the required performance is obtained from the selected part. Sensing Systems performs all of the required activities from design of the sensing element, to testing and full production. Development of a new part from design to pre-production runs may be accomplished in as little as two weeks.
Our unique Capabilities
CONFIGURATIONS & DELIVERY
Sensing Systems' design and manufacturing capabilities result in sensors that can be incorporated into any shape or configuration. This is very important for the last two options mentioned above. The outside geometry of any sensor may be machined to any section or shape required by the application. Sensing Systems' approach is to incorporate our standard sensing elements into a shape that fits the customer's application. This allows us to deliver non-standard or custom load cells matched to the application within a short period of time.
CAPACITY & TRACEABILITY
Capacities vary from 10 grams to 3,000,000 lbs for load cells requiring NIST traceable calibrations. Units exceeding the calibration limit are exercised to their nominal capacity but are only calibrated to 3,000,000 lbs.
INSTRUMENTATION & ELECTRONICS
Sensing Systems load cells can be designed to communicate with any instrumentation or data acquisition equipment. Sensing Systems utilizes wireless / telemetry equipment when required by the application. Read More
ENVIRONMENT
All load cells and torque sensors may be waterproofed to withstand the rigors of challenging environments including wet, splash, or underwater. These units are designed to operate in a wide temperature range from -452˚F to 450˚F (-269˚C to 230˚C). Service in chemically active and corrosive environments is also possible.
Need help choosing the right OEM load cell?
If you have a unique need, don't hesitate to contact one of our qualified specialists!
We'll be glad to answer any specific question you may have.