Sensing Systems offers in-house and field strain gauging services
Strain gauge installations are used to measure experimental or real world stress and strain. Additionally, we offer experienced instrumentation services for existing strain gauged parts, sensors, and transducers. All field and laboratory installations are performed using standard strain gauging procedures. Depending on the application we will also customize procedures to meet specific gauging objectives.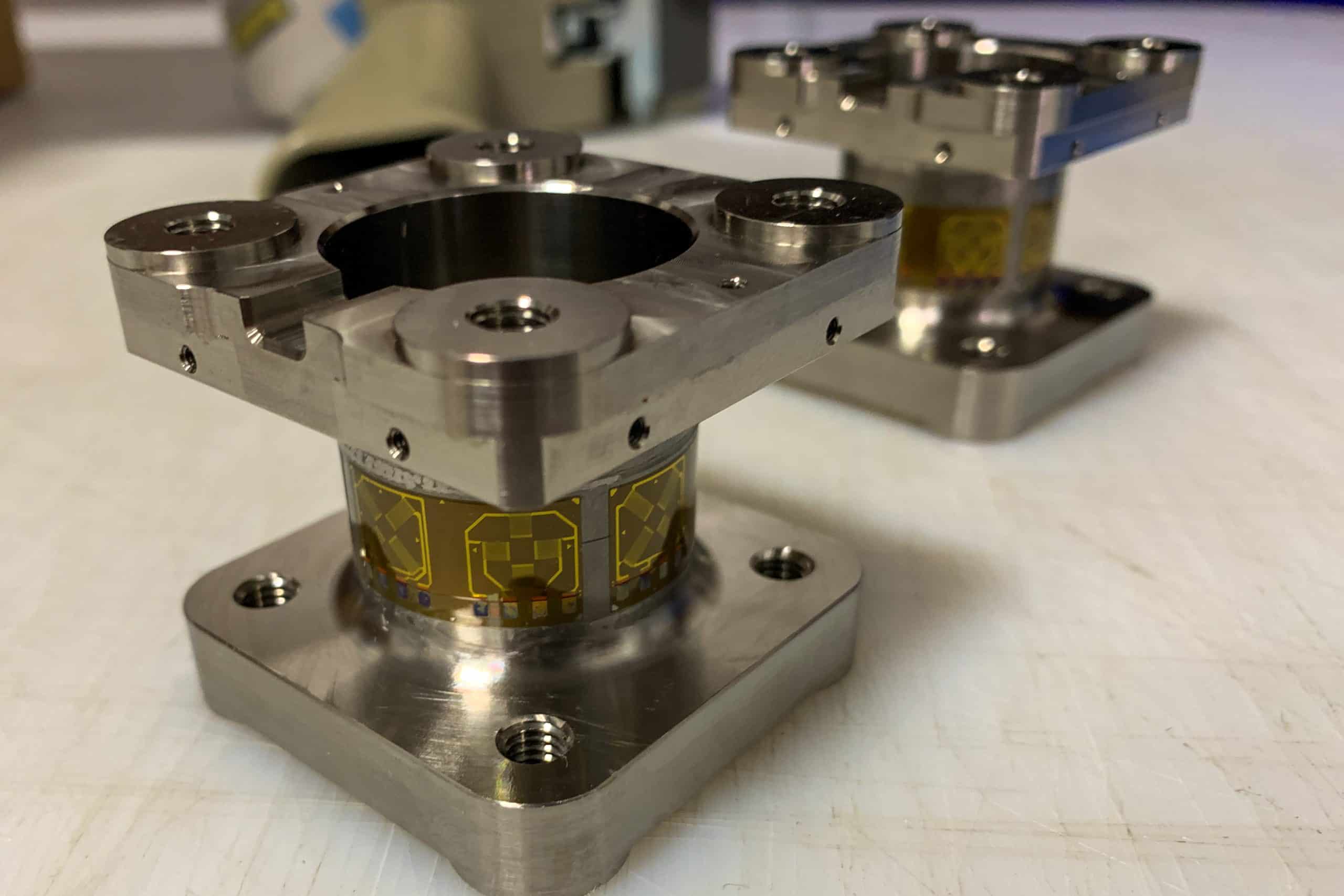 Extreme Environments
EXTREME TEMPERATURE RANGE CAPABILITY
Sensing Systems routinely strain gauges parts and components to be used in cryogenic environments and at very high temperatures. These units are designed to operate in a wide temperature range from -452˚F to 450˚F (-269˚C to 230˚C). We also instrument parts, equipment, and structures for use up to 1,300˚F (704˚C). These installations may also be done in the laboratory or in the field.
​UNDERWATER/SUBMERSIBLE APPLICATIONS
Sensing Systems designs and manufactures load cells and torque sensors for underwater or submersible applications. We can use the same submersible/underwater capable materials and procedures to instrument customer's components if underwater operation is required. These installations also require special underwater cabling and/or submersible connectors.
ENVIRONMENTAL PROTECTION
Strain gauge installations need to be protected from potential damage due to the environment in which they operate. Environmental conditions vary greatly between laboratory operation and exposed field conditions. Protection of strain gauge installations should be commensurate with the environment in which they operate. Sensing Systems will recommend and use the materials and procedures that will ensure survivability of each installation.
Custom Fixturing & Installations
CUSTOM FIXTURING
Sensing Systems strain gauges parts for customers on a continuous basis. For these customers we design and fabricate strain gauging fixtures to be used during the instrumentation process. These fixtures result in time savings, uniform and reliable installations, and long term cost savings.
QUARTER, HALF, AND FULL WHEATSTONE BRIDGE INSTALLATIONS
Our customers may specify the type of strain gauge installation they desire. We will review the intended application and suggest and/or recommend the type of installation that meets the performance to cost criteria desired by our customer.
NUMBER OF STRAIN GAGES PER INSTALLATION
We routinely instrument components using one to thirty two strain gauges in a single installation. We will apply as many gauges as needed to measure the desired variable and compensate for all unwanted effects. We will use our expertise and experience to recommend the number, location, type, and wiring configuration to accomplish the best possible measurement.
Service & Delivery
CALIBRATION
A natural extension of strain gauging services is the calibration of the instrumented parts.  Sensing Systems offers a full range of Calibration Services.  Calibrations may be performed in the laboratory or in the field through the use of loading fixtures.  All calibrations performed by Sensing Systems use NIST traceable standards.
STRAIN GAUGING COURSES AT CUSTOMER'S OR SENSING SYSTEMS FACILITIES
Sensing Systems conducts strain gauging courses at our laboratories and at our customer's facilities.  Courses include basic theory along with actual installations on customer's equipment or components.  We provide the materials and supplies required to perform actual installations.  Specific strain gauging equipment may also be purchased through Sensing Systems to be used during the course and beyond.
DELIVERY
We recognize the need for fast turn around especially for prototypes and time critical production parts.  When requested, we will work overnight and ship parts in one day or as soon as they are finished. Standard turnaround time from receipt of parts to shipping is one to two weeks.  More typical projects include scheduled deliveries in which units are shipped at timed intervals.
TECHNICAL EXPERTISE / CONSULTING
Our engineers routinely design custom sensors utilizing strain gauges and sensing elements of every imaginable size, type and configuration.  We also travel the world performing field strain gauging on machinery and structures of every size and in all environments. We will consult with the customer and make recommendations related to the number of gauges, location, bonding orientation, wiring, and environmental protection issues.  Alternatively, if instructed to do so, we will perform all work strictly following our customer's instructions and procedures.
Strain Gauge Technology Resources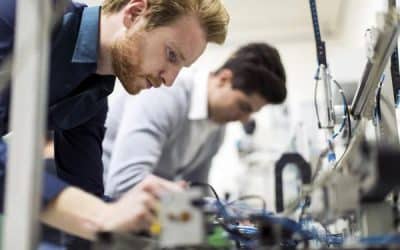 Basic FactsStrain gauge technology has been around for about 40...
read more
Do you have a specific question regarding strain gauging?
If you have a unique need, don't hesitate to contact one of our qualified specialists! We'll be glad to answer any specific questions you may have.